We use systems thinking to tackle global
sustainability challenges.
Our mission is to build a sustainable economy.
We provide strategies and tools to guide decision-makers, realize on-the-ground projects that make ambitious sustainability ideas tangible, and build new organizations that offer scalable solutions. 
We are working towards a circular economy with partners and clients in numerous sectors around the world. 
Unlocking the renewable energy revolution by increasing flexibility from the bottom-up. Metabolic undertook analysis of four smart micro-grid solutions to determine how community-level
A new geo-design tool - REPAiR reveals local, spatially specific challenges of waste and resource management using life cycle analyses (LCA) and urban metabolism.
Analyzing the supply chain dynamics of wind turbines and solar panels to identify whether current global supply of critical metals is sufficient to meet growing renewable energy demands.
This pilot project pioneered development of science-based targets for plant-based food and drink producer Alpro's almond and soya supply chain.
A circular vision and strategy to help North Carolina's City of Charlotte - the first US city to commit to a circular transition - to tackle waste and poverty.
For a second year running Metabolic teamed up with DGTL to map the festival's material, waste, water, and energy flows and identify intervention points for circularity.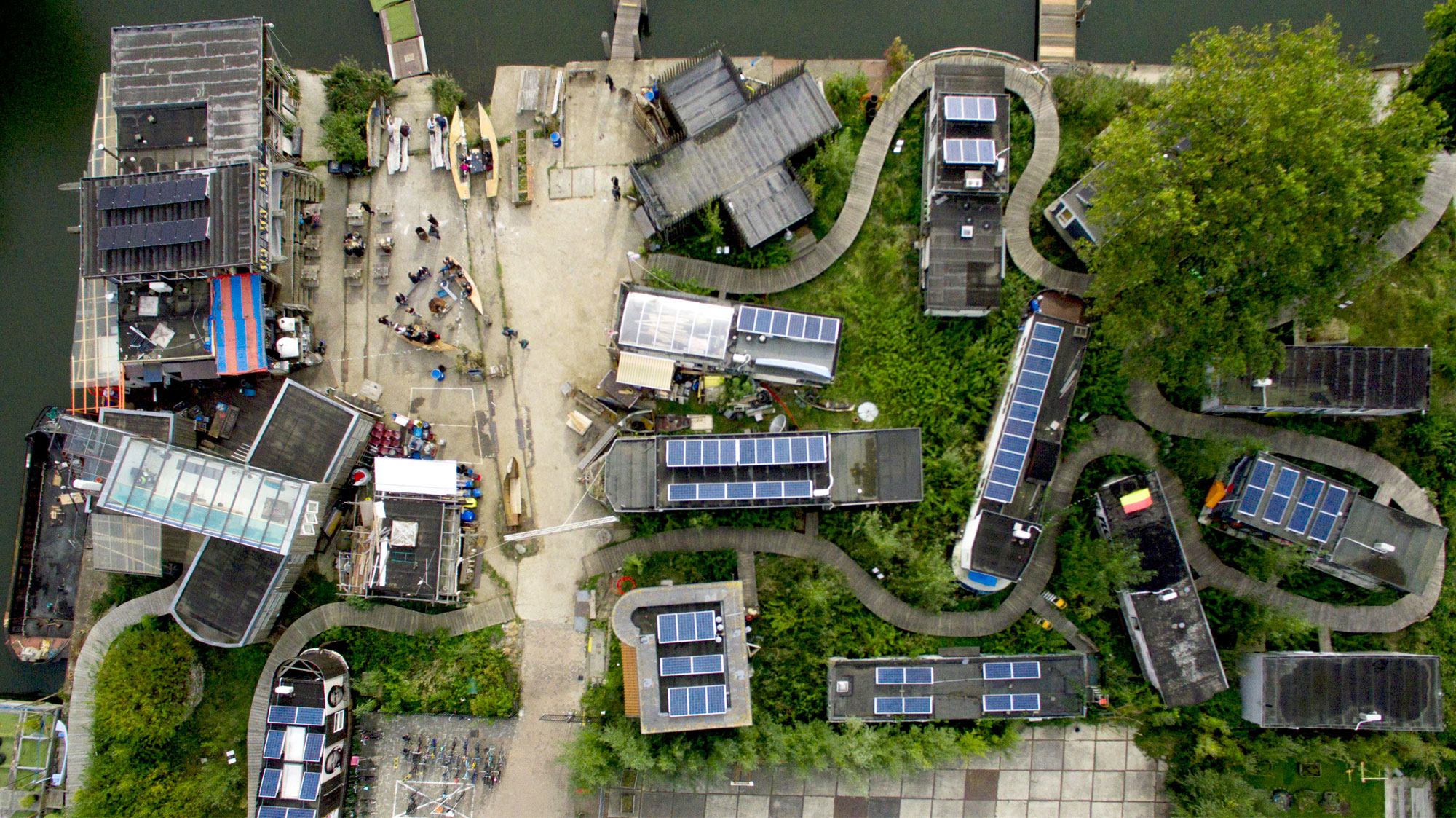 Turning over old ground: recycling the land beneath our feet
Devouring waste, nourishing the world: how insects can feed a circular economy
Largest wind-powered battery in the Netherlands scales up the energy transition
Dutch floating neighborhood rises to the challenge of climate change
Are organic cotton totes really worse than plastic bags?